Importance of registering a newborn child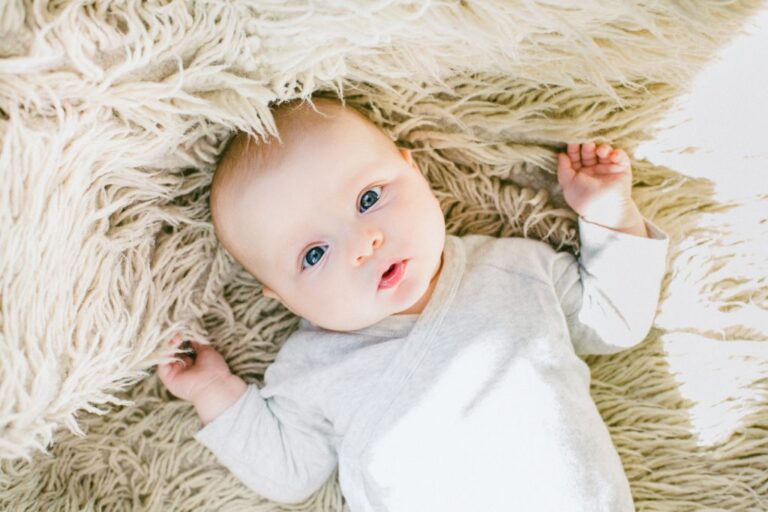 Hello, everyone. This is Lawyer Ng. Today I'm going to explain about child registration (Daftar Baru Kelahiran).
I believe that many parents now know that they must register their children immediately after giving birth. But do you know the importance of this registration?
Registration is very important because it concerns the nationality of the child. Imagine if a child didn't register, would he have a birth certificate? If there is no birth certificate, will he have citizenship? If there is no citizenship, will he have Mykid? Can the kid enter a government school without citizenship? Can they enjoy all the rights of citizens? Therefore everyone, especially parents know the importance of citizenship.
All children born in Malaysia are required by law to register with the National Registration Office(JPN) within 60 days of their birth. After registering, you will get Malaysia's birth certificate, and then only will be Mykid.
But if you don't register your child within 60 days, it's not daftar baru, it will be summarized as daftar lewat kelahiran procedure. This is a very long procedure and many steps to be done, and it takes a lot of time to process. Therefore, I would like to advise all Malaysian parents to help their children with the registration of birth within 60 days after the birth of their children.
However, I need to emphasize that when a child is born, if the mother is a non-Malaysian citizen, and the child's mother has not officially married with the father at the registration office, the registration office will refer to the mother's nationality. According to the nationality of the biological mother, the child must be a non-Malaysian citizen. Such a late registration of marriage will cause the child to become a non-citizen, which will cause the child to encounter extreme obstacles in the process of studying and living, because without citizenship, everything is blocked, and there may be problems in going to school.
I have seen many similar problems, and it will take a lot of time to solve them.
Therefore, for all friends and viewers who have foreign partners, you must remember that both of you must legally register the marriage in Malaysia before giving birth. Otherwise, if the child becomes a non-Malaysian citizen, it will definitely affect the life and growth of the child. A very big impact definitely.
BY Lawyer Ng Kee Way, P.J.K. (NSDK)