Corporate Social Responsibility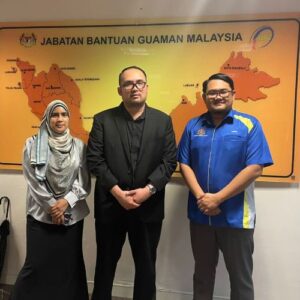 We're thrilled to share that our esteemed Partner, Ng Kee Way, was invited to share his expertise with Yayasan Bantuan Guaman Malaysia on November 22nd, 2023. His insightful talk delved into the intricate aspects of...
Read More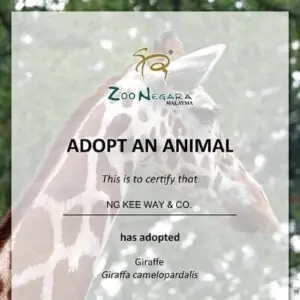 Zoo Negara is managed by the Malaysian Zoological Society, a non-governmental organization that survives mainly through its gate collection and sponsorship from individuals, schools and corporate companies. We have done our part and now it...
Read More