Family Law
(Divorce & Child Custody)
It is not always to handle a family law case, as what our lawyer said "come to family law, 50% is the law and 50% is the humanity". Family law is much more different from other areas of law as there is no documents can be based on other than marriage certificate, birth certificate and so on. To secure the best interest of the client and to win the case the case, we need to understand the client actual need and situation.
Family Law & Alternative Dispute Resolution
Marriage
Children
Financials
Children's maintenance

Spousal maintenance

Division of Matrimonial Assets
Injunctive Reliefs
Prevent Dissipation of Assets

Protection Orders
Cross-Border Family Disputes
International Divorce

Injunction to Restrain Removal of Child/transfer of matrimonial assets

Leave to Remove Child

Applications to Return Child
Our experience
Filing unilateral divorce
Filing mutual divorce
Tracing back the property transferred by the spouse to avoid the division of matrimonial assets
Securing the children custody
File a suit against third party (co-respondent) to claim for damages by causing breakdown of the marriage
Getting interim injunction to ask the spouse to pay the wife maintenance and child maintenance while case is running at court
Getting permanent injunction to stop abusive spouse from nearing the clients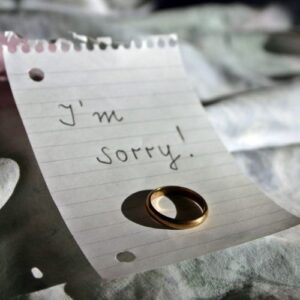 Read carefully for those who have a happy marriage. Is divorce difficult?Divorce is not difficult for our lawyers. Divorce is a procedure for us, a legal provision. For a divorce, the...
Read More