What Supplier or Contractor should do when facing collection problem? (CIPAA Case)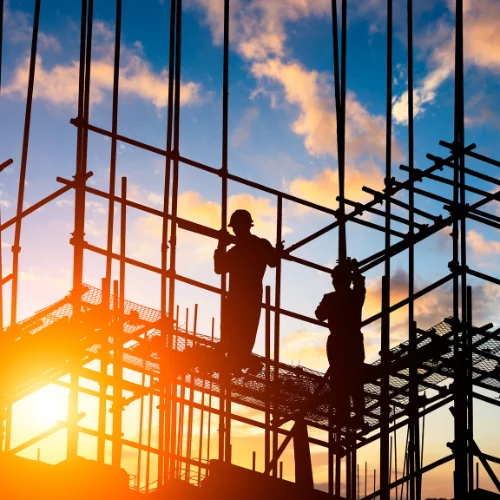 What if you didn't get your payment when you have supplied goods to the contractors or you have done the construction works?
In Malaysia, there are many contractors/suppliers facing collections issues whereby they have supplied goods to the contractors or done the construction works yet no payment made to them.
Worrying the lengthy legal proceeding, a lot of suppliers and contractors choose to initiate "CIPAA proceeding" (officially should be called as Adjudication)
Before CIPAA, disputes in the construction industry had to go through the process of arbitration or litigation. This is a lengthy process that is also costly. The result is that many contractors are unable to sustain their cashflow and business operations whilst waiting for the dispute to be resolved.
By CIPAA, Parliament introduced statutory adjudication as an interim dispute resolution process. It is a quick, efficient, effective (but rather summary) procedure designed to resolve payment disputes pending a final dispute resolution by way of arbitration or litigation.
CIPAA start by serving a document called "Payment Claim" to the non-paying party. The Payment Claim normally suppliers or contractor will engage lawyer to draft on behalf as it has to comply with the statutory requirements and format. There are some suppliers or contractors will engage independent third party to draft but it is highly not recommended to do so.
Once the non-paying party receive the Payment Claim, the non-paying party have 10 working days to reply the Payment Claim. The non-paying party may choose to dispute the whole sum, or do nothing or choose the make the payment.
In the non-payment party choose to dispute the whole sum or do nothing, the unpaid party then can proceed to appoint the Adjudicator. After the adjudicator is appointed, the unpaid party then proceed to file the adjudication claim. The within 10 working days, the non-paying party need to file adjudication response. Once the unpaid party receive the adjudication response, the unpaid party have to file adjudication reply within 5 working days.
Then the adjudicator will make decision. CIPAA always become the favorable choice as compare to Court case, it does not need the witnesses to testify in court. However, CIPAA is only limited to payment issue.
Should you have any CIPAA issue, please contact lawyer to resolve.
Adjudication Process Chart